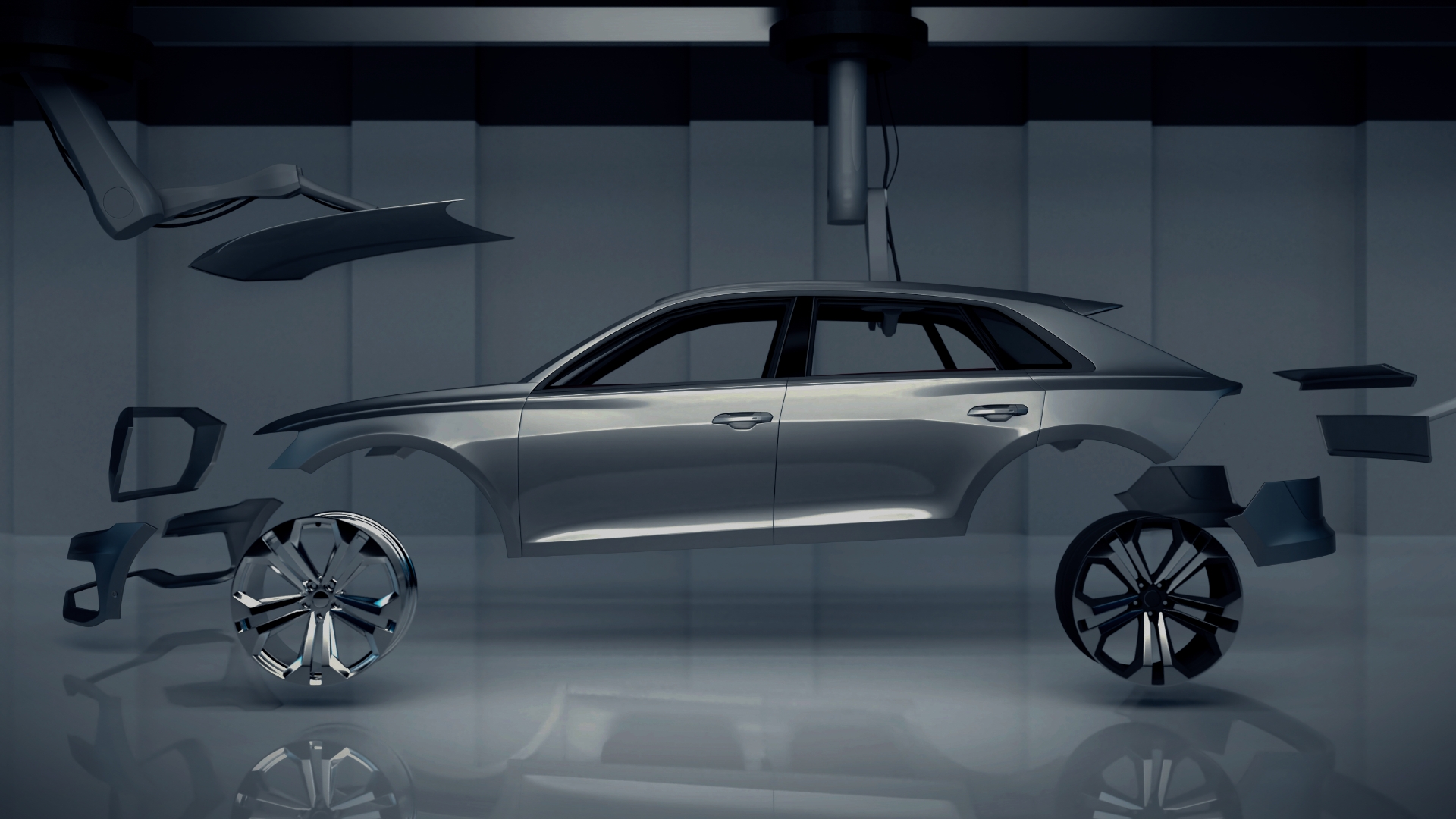 Let the worldwide automobile industry choose Rayhoo.
Provide automobile industry with innovative,quality,efficient technology,components and equipment.
See more
Scroll More
Whole vehicle stamping die and check fixture design & manufacture.
自动化线开发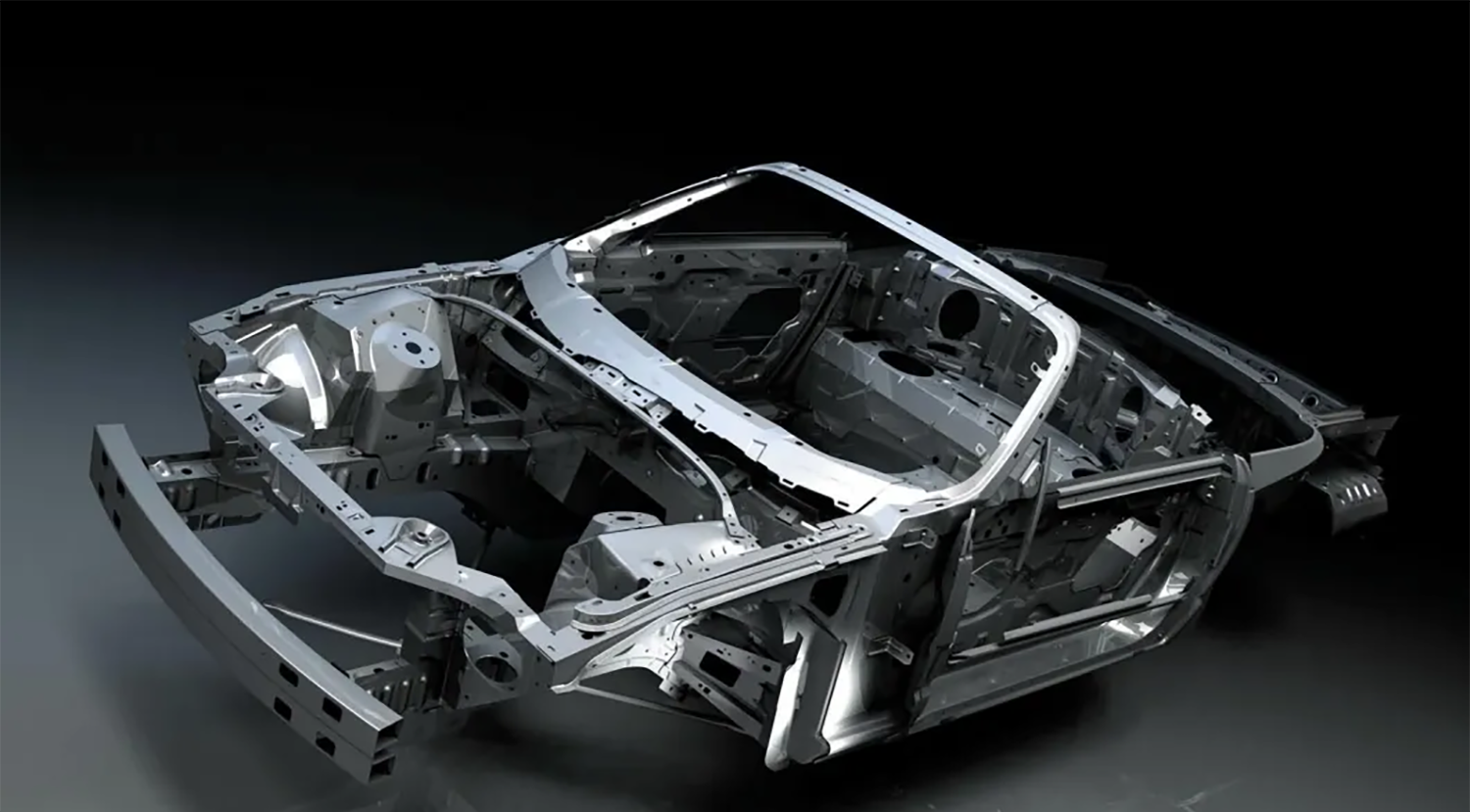 Over 300
stamping die R&D staff
Over 100
national invention patents
Over 30
whole vehicle stamping die design & manufacture
冲压自动化生产线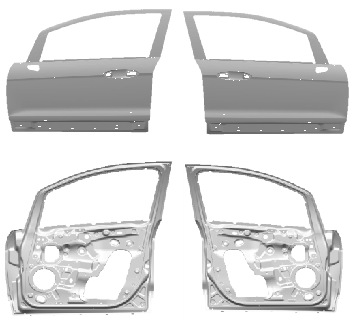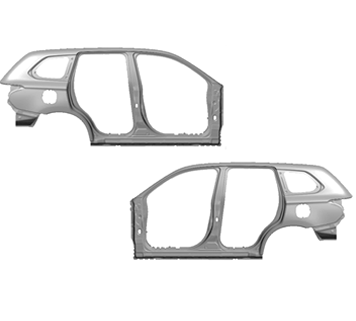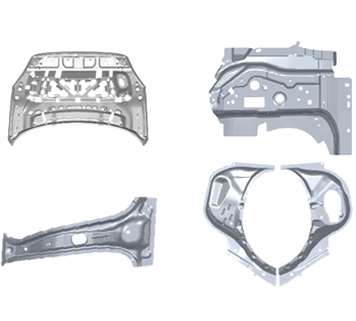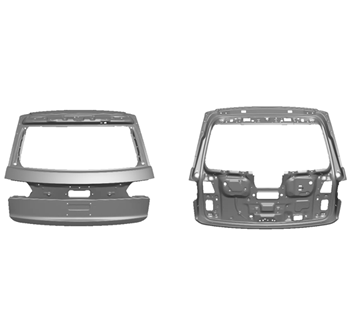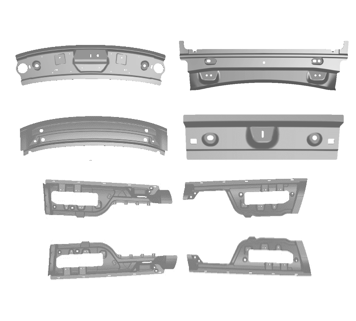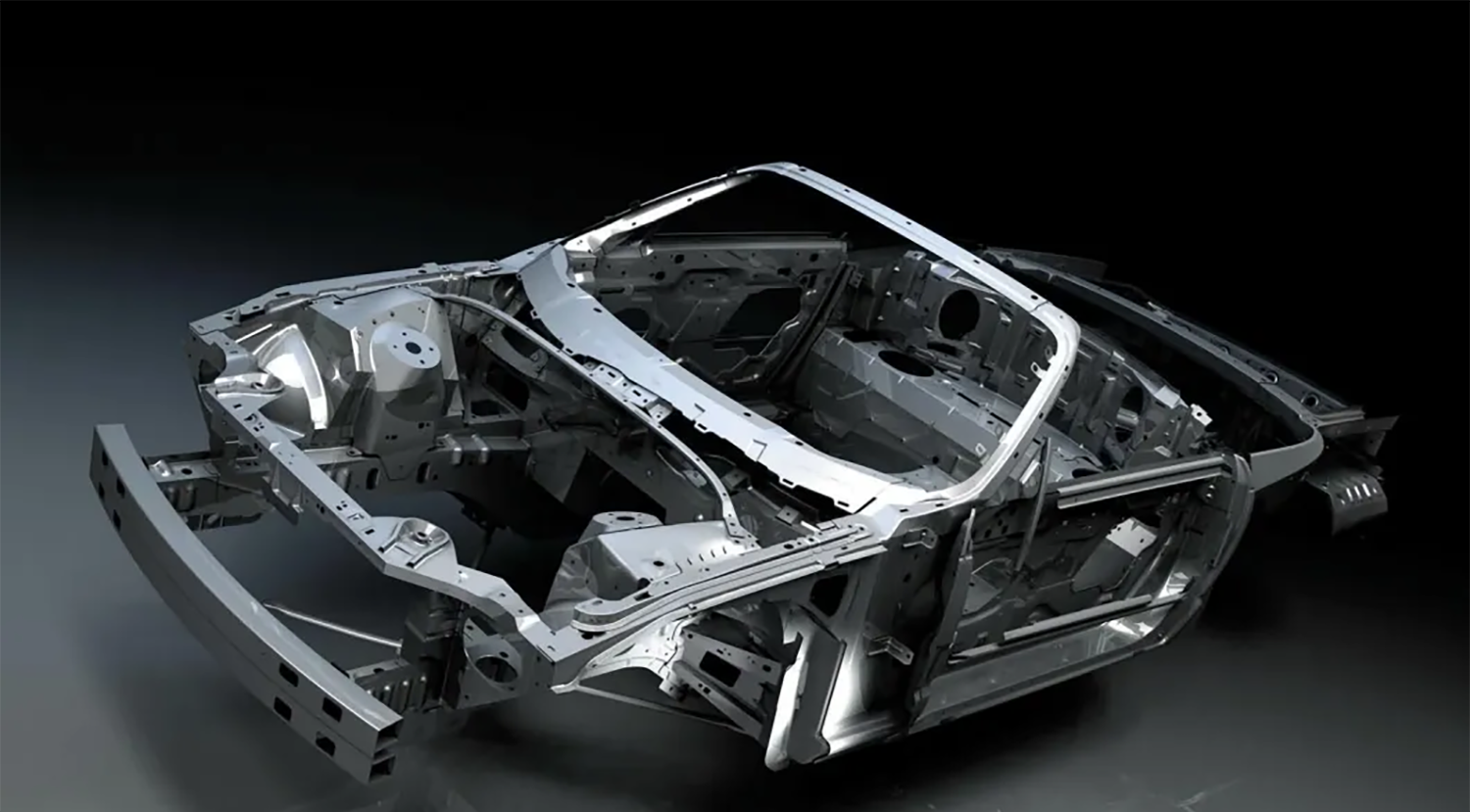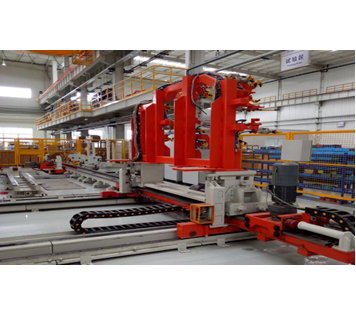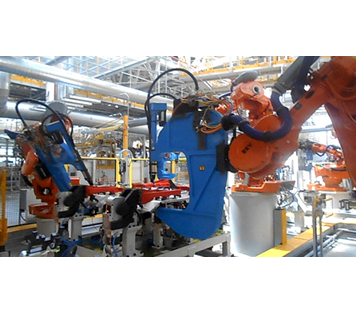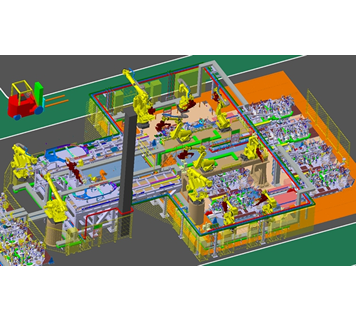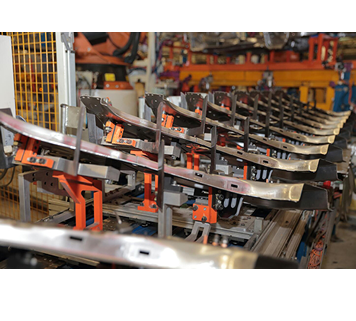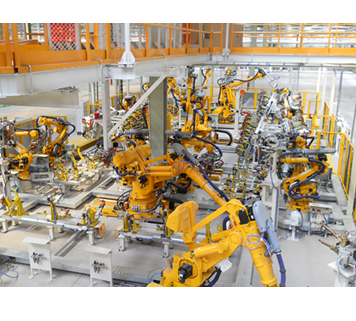 About us
Responsibility, Innovation, Excellence
Rayhoo Motor Dies Co., Ltd was founded in March 2002. It is located in No.22, Yinhu Road North, Wuhu District, China(Anhui) Pilot Free Trade Zone with registered capital of 183.6 million RMB. The main business of our company is the development, design, manufacturing and sale of automobile stamping die(outer skin panel,high-strength panel) , checking fixture and jig. Rayhoo is one of the few enterprises in China that is capable of providing complete high-end manufacturing equipment, intelligent manufacturing technology and overall solutions of automobile body in white for customers at the same time.
Over large
imported CNC equipment
Over
2000T mechanical presses
large
tonnage mechanical press line